NEXT Archive Contains 1035 Addresses
---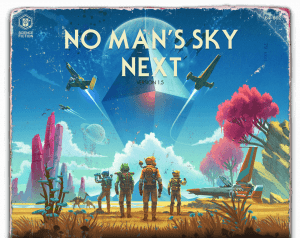 The NEXT Archive is a catalog of known No Man's Sky portal addresses that were submitted during the NEXT, Abyss and Visions iterations. Addresses are categorized by game platform, mode, galaxy and keywords.
NEXT version 1.5 of No Man's Sky caused a complete universe reset and introduced many new features and enhancements, included expanded base building and more robust multiplayer.
We won't know where we are going until we identify where we have been.
---
Browse All Categories